Speakeasy Blog Hop - a fantastic new Island Batik collection!
by Joanne Hillestad on 11/07/19
Welcome!
Today is my day of the Island Batik Speakeasy Blog Hop.
This beautiful collection was design by the ever talented Tammy Silvers of Tamarinis. Tammy was inspired by a great artist she admires and the result is a variety of prints and colors that would make your next quilt look like a million bucks!
Here is a small sampling of the fabrics in this collection: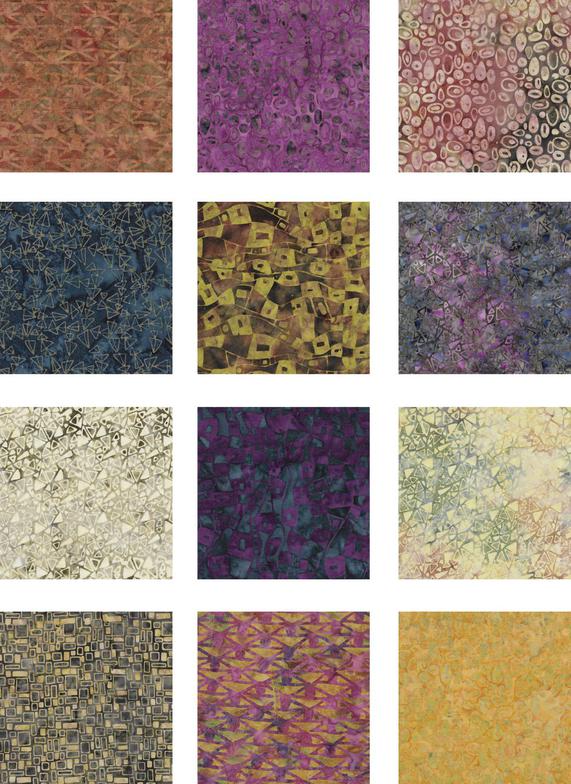 I had fun playing with the colors and decided to mock up 2 table runners. They are both the same pattern,
Curlique
.


Side Dish sized (10" x 10")
& the Casserole size (10" x 14")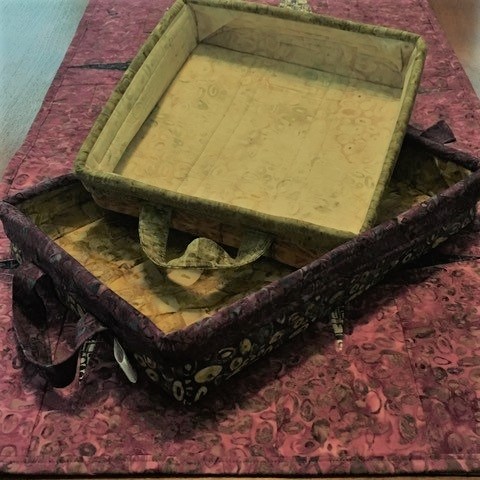 Collection is shipping to local quilt shops now... look for it soon!
Thanks for stopping by!
Jo
Blog Hop Schedule: