It's Time for Blog Hop! Curious Dream by Angela Pingel for Windham Fabrics
by Joanne Hillestad on 12/12/16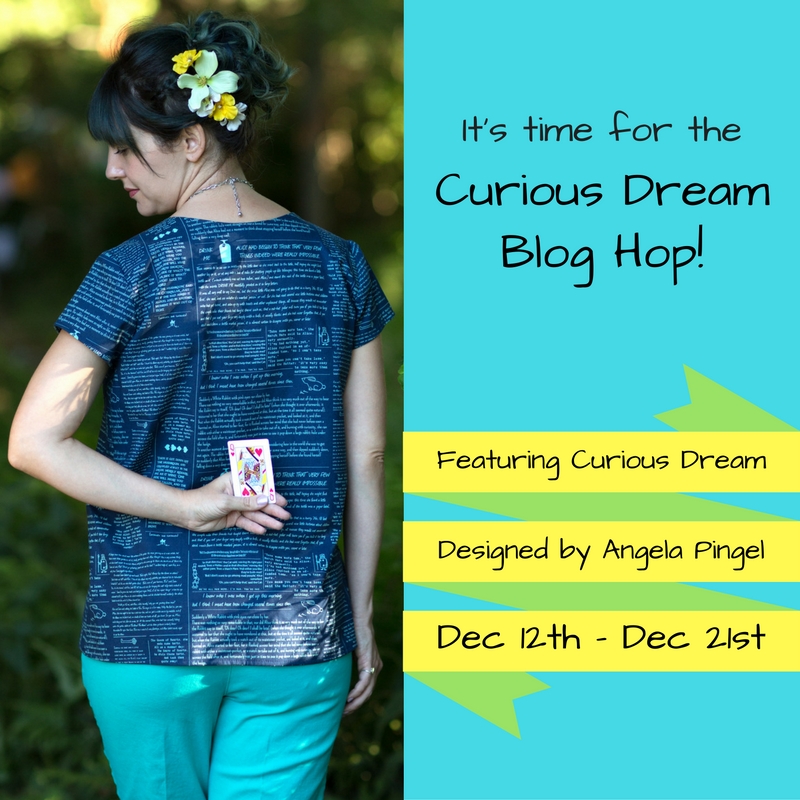 I am so excited about the blog hop I am participating in!
Windham Fabrics has a new collection called Curious Dream by Angela Pingel. I love, love, love this collection! The colors are wonderful and the design is fun!
I love it so much, that on my day (December 21st) I will be previewing my next pattern's cover models sewn in a sampling of the fabrics.
Windham is giving away a wonderful fat quarter bundle every single day of the hop!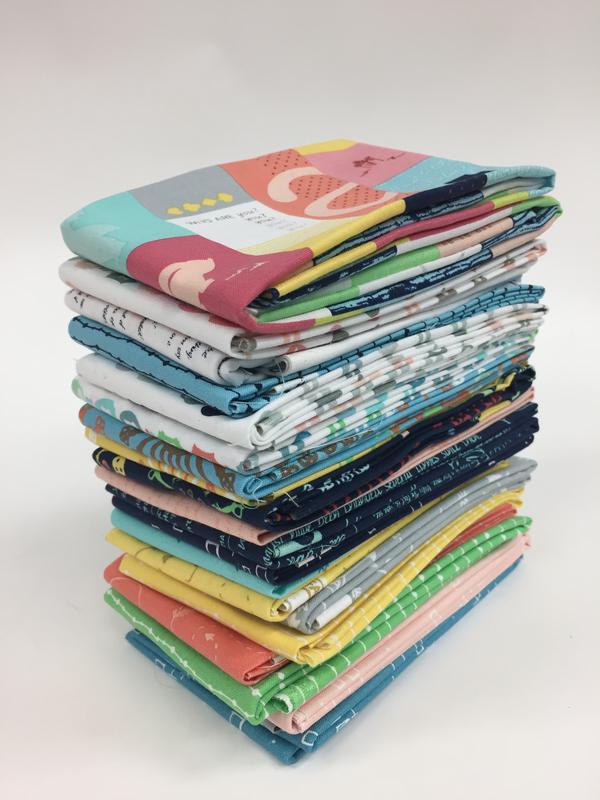 Here is a schedule...Curious Dream Blog Hop Dates:

Monday, December 12th – Windham Fabrics SnipIts Blog https://windhamfabrics.wordpress.com/

Tuesday , December 13th – Kelly Bowser –Kelly Sews http://www.kelbysews.com/

Wednesday, December 14th – Brooke Sellmann- Silly Mama Quilts http://www.sillymamaquilts.com/

Thursday, December 15th - Wendy Sheppard -Ivory Spring https://ivoryspring.wordpress.com/

Friday, December 16th – Becca Bryan – Bryan House Quilts http://bryanhousequilts.com/

Saturday, December 17th – Chris Dodsley- Made by ChrissieD http://madebychrissied.blogspot.com/

Sunday December 18th – Aurifil - https://auribuzz.wordpress.com/

Monday, December 19th- Jennie- Clover & Violet http://www.cloverandviolet.com/

Tuesday, December 20th – Stephanie Kendron – Modern Sewciety http://www.modernsewciety.com/

Wednesday, December 21st – Joanne from The Fat Quarter Gypsy – http://www.thefatquartergypsy.com

Thursday, December 22th – Heidi Staples – Fabric Mutt http://fabricmutt.blogspot.com/

Thanks so much and Enjoy!!

Jo